Dear All,
It's really a nice feeling for me while I am sharing a great idea we have thought about. We were thinking do some kind of activity on this Sunday, 22nd November 2009 – like movie,  Hill station, beach, Reading, Games, etc. but none of this  was an interesting idea for us. So, we are agreed to give some thought tonight and will make it finalize by tomorrow. I was digging into internet for some ideas. Luckily, I came across to a wonderful idea that was "Joy of Giving". Yes, recently India has celebrated a very heart touching event held between 27 Sep – 3 Oct , "Joy of Giving Week". It's amazing!
Here are couple of great and inspiring videos supporting this event.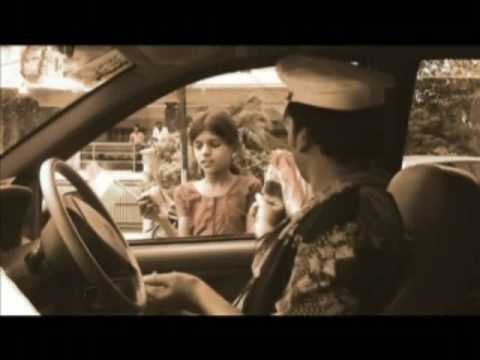 Other Videos
So, We thought to work on this concept. We thought to celebrate this Sunday as "Joy of Giving Sunday".
I am from a poor family. It was not that much easy  for me to get a good education. My family had to suffer a lot to make all the possible arrangement for my study. I am always thankful to all school teachers for giving me scholarship, my college professor for making special arrangement for me so that I can do study and job together, my friends to support me, my relatives to give me money when I wanted to buy my first computer and all who are wishing good for me always.It is the same story with other team fellow at MULTIDOTS. No one of us is rich by born we all had to struggle and compromise to reach here.

I believe, there are many people in this world who are in need and waiting for a single kind soul to help them what they really need. We thought to give anything that is possible or whatever we can make possible for needy people on this Sunday. So, We have prepared an activity list to do as part of  "Joy of Giving Sunday" event. We had also agreed to ride on bike that will be fun! Here, I have shared few activities we are planning to do.
Will go to some rural/village near to Ahmedabad and will entertain children with some computer animations and similar fun.

Will distribute stationery to needy pupils.

Will also distribute warm/regular clothes to poor people.

Do you like this idea? Do you want to help us?  No matter who you are – young or old, rich or poor, men or women – you can experience a special kind of joy. And that is the joy of 'giving'.
Join  us on this Sunday – Call : 9824810781 or Email – anil@multidots.in.
Provide us your old/unused clothes – Call : 9913374885 or Email – aslam@multidots.in.
Suggest us other great activity that can possibly included – Call : 9824810781 or Email – anil@multidots.in.
Spread this message.
Not able to join/reach us ! No worry do it in your society or street or home, alone or together doesn't matter.
I hope for your possible support on this. I will keep posting other things and updates till Sunday.
Have a great Joy!